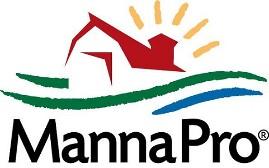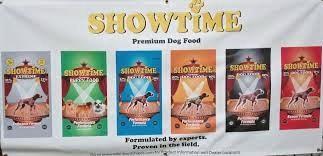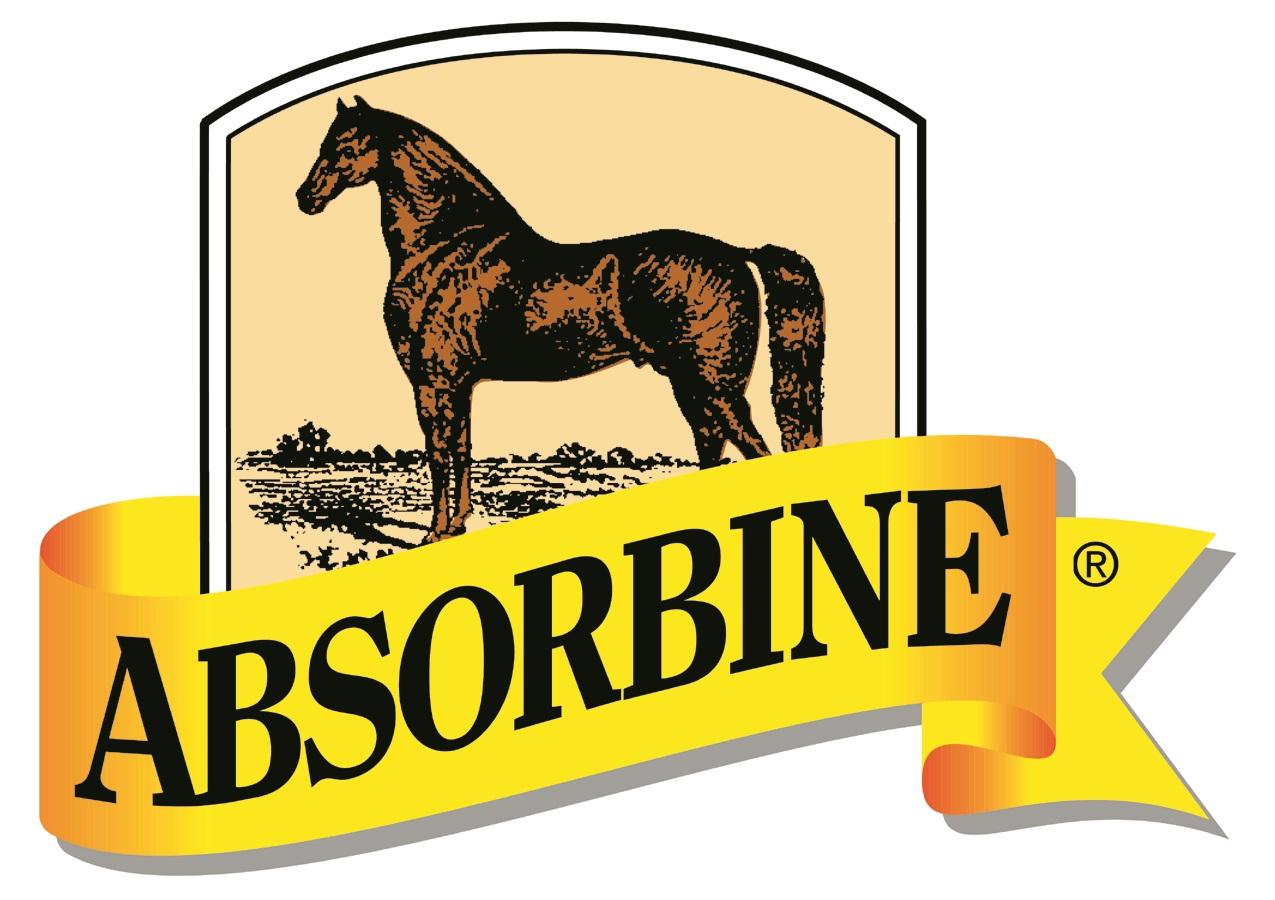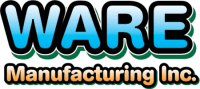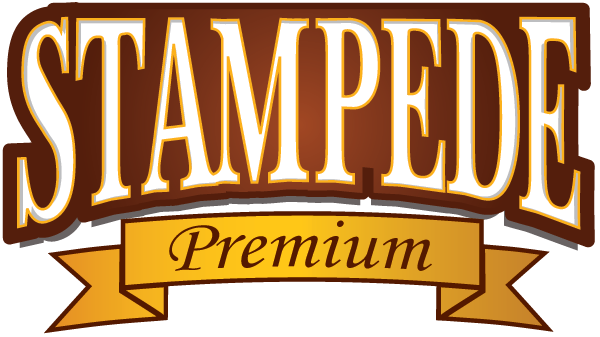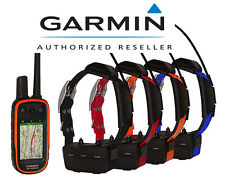 American Fence and Feed

in Walthourville, Georgia! Your local supplier for all of your feed needs! Pet, Horse, Goat, Swine, Cattle, Pigeon, Parrot, Fish, and Deer feeds readily available. Our selection does not stop there, we also have pet and livestock supplies. Including but not limited to Wormers, Flea medication, Liniments, Milk subsitutes, and Wound care. Also supplying your furbabies with their own homes such as dog kennels and houses. We also are carrying lawn and garden supplies; fertilizers, grass and other types of seeds, insecticides, and rodent control. Additionally we are now selling live bait such as Crickets, Worms, Minnows, Shinners, and Goldfish. We sell a variety of plant life as well! We have a large selection with new arrivals coming in weekly! If you are on the search for something and we do not have it, no worries! Let us know and we will do our best to provide you with it. So stop by and see us today, you never know what you might find!!
For more information on the fencing side of our business please click on the following link:
http://www.americanfencehinesville.com/home.html
We are constantly looking for ways to improve our services to reach your satisfaction. We would appreciate any thoughts or advice you may have regarding our services. Please feel free to leave us a message via the web site by clicking "Contact Us".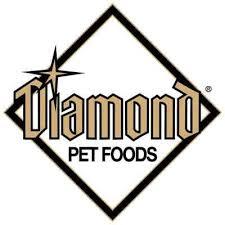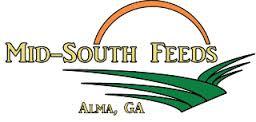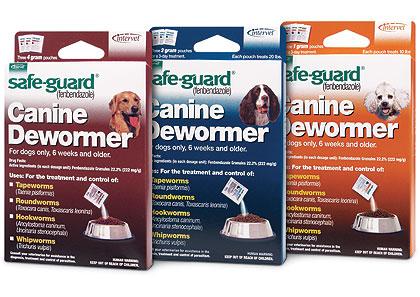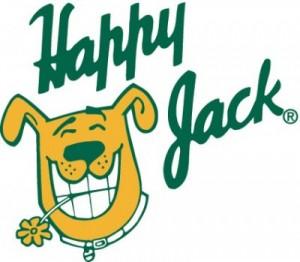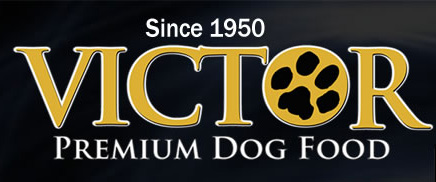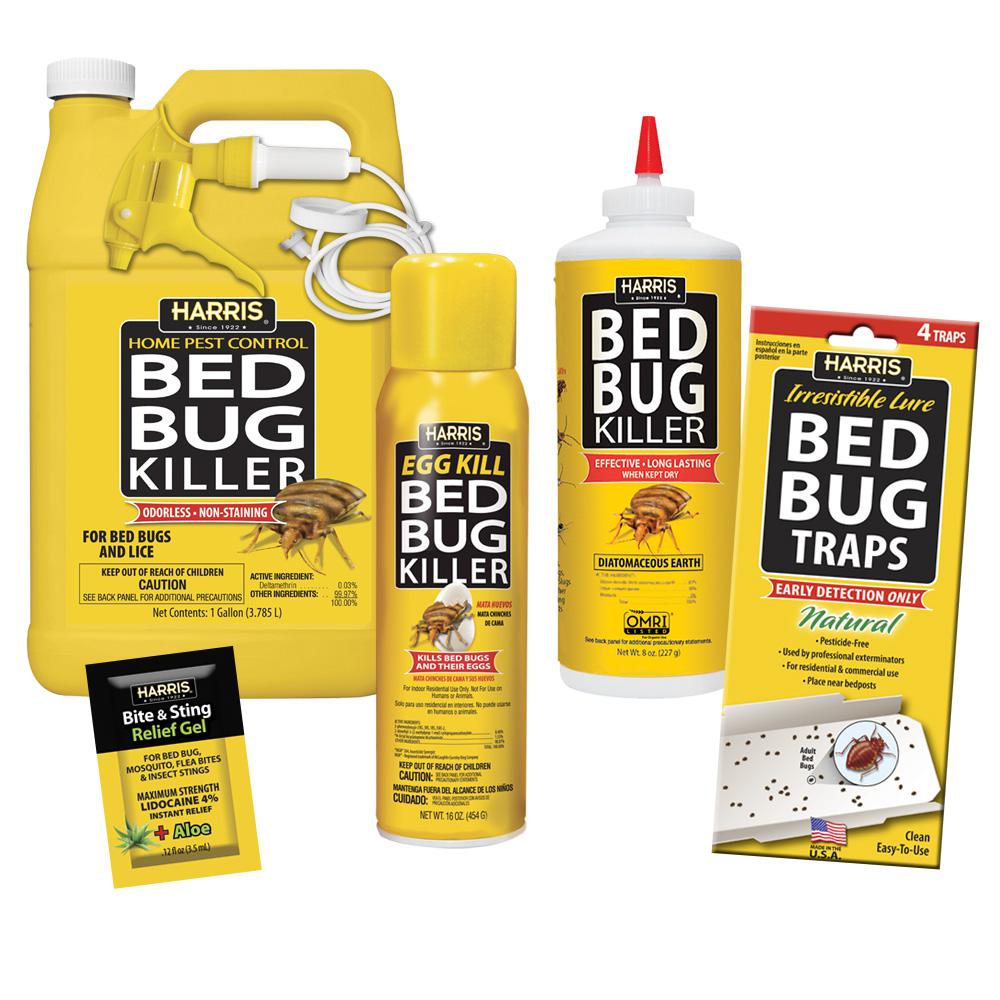 Methods of Payment Accepted: